Since 2015 Webgyrlz Code has taught web development to students as young as 8 years old, in real life. We are now offering online courses!
"
My son loves the coding class with Webgyrlz Code. He looks forward to each class."
- Crystal B., South Carolina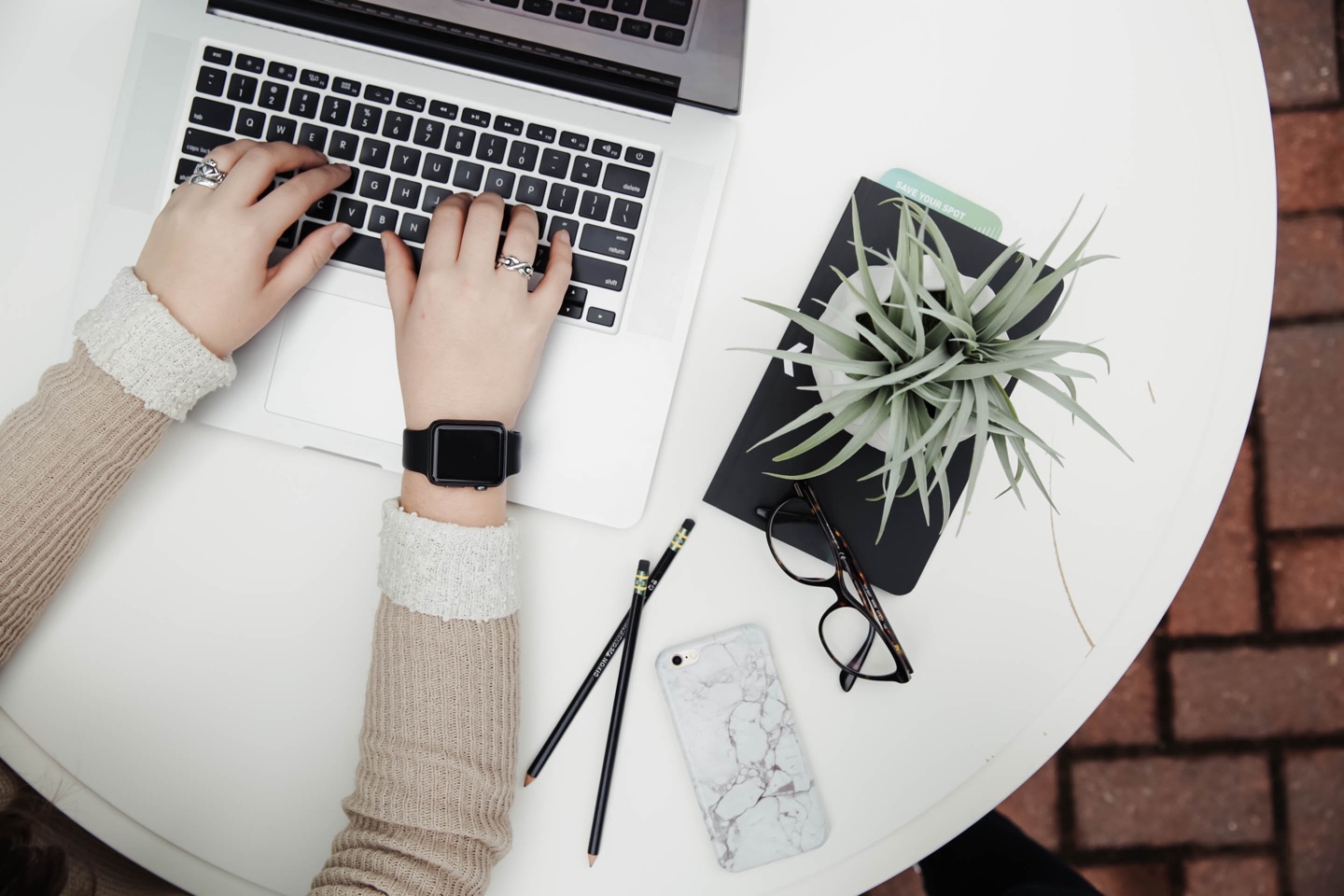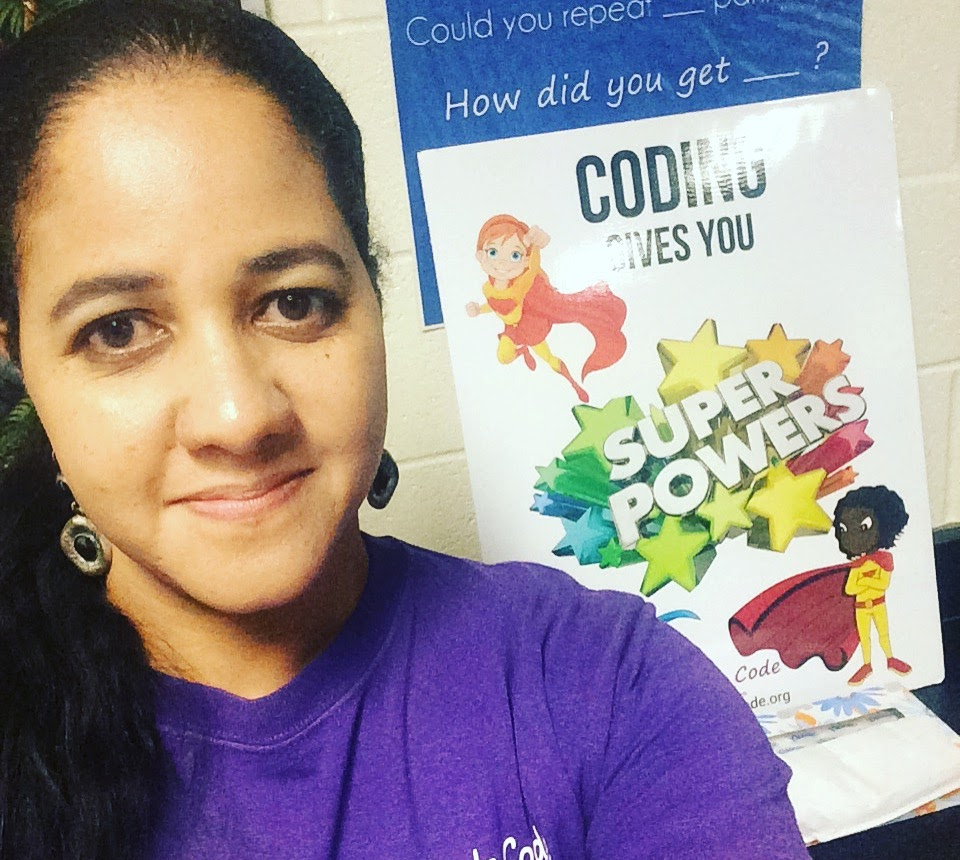 Hi, I'm Shambi Broome
I'm a web developer, app developer, and founder of Webgyrlz Code. Since 2015 our mission has been to give girls superpowers through computer science.
Our classes, workshops, and boot camps "in real life" have been very popular and people of all ages and genders started asking "do you offer online classes?" I got tired of saying, "not yet", and so here we are!
Welcome to Webgyrlz Code Online!